Investing in educating inspiring and supporting women in unplanned pregnancies to find the strength to choose life
Immediate crisis response through advertising, Pregnancy Testing, options Counseling, Ultra-Sounds, and 24/7 Phone Reception, 9 months of follow up
Providing the mother in crisis the freedom from fear and isolation to carry her child to term – knowing she will not be alone. housing, clothing, food, childcare, and baby supplies, resources, etc.
Parenting Program, Life Skills, Education, Financial planning support that breaks the chains of despair


Pregnancy Tests This Year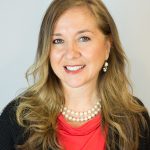 Professional, visionary leader, a passionate worker, a confident, creative communicator and a financially savvy director – Leads and motivates her staff and inspires confidence in them. She effectively analyzes performance and outcomes. She is an effective leader who is attentive, analytical and inspiring.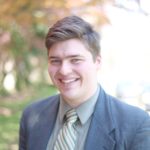 Highly energetic and passionate about the pro life cause. He is always ready and effectively communicates the life saving mission along with our staff.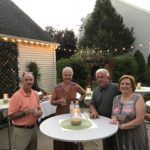 Board Members volunteer their time and talent- a vital role in ensuring the life saving work continues.