Investing in educating inspiring and supporting women in unplanned pregnancies to find the strength to choose life
Immediate crisis response through advertising, Pregnancy Testing, options Counseling, Ultra-Sounds, and 24/7 Phone Reception, 9 months of follow up
Providing the mother in crisis the freedom from fear and isolation to carry her child to term – knowing she will not be alone. housing, clothing, food, childcare, and baby supplies, resources, etc.
Parenting Program, Life Skills, Education, Financial planning support that breaks the chains of despair


Pregnancy Tests This Year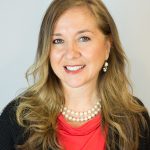 Professional, visionary leader, a passionate worker, a confident, creative communicator and a financially savvy director – Leads and motivates her staff and inspires confidence in them. She effectively analyzes performance and outcomes. She is an effective leader who is attentive, analytical and inspiring.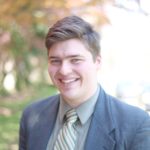 Dedicated to efficiency and organization –  always ready and effectively communicates the life saving mission. Responsible for parish outreach coordination and giving tours of our center. Call 215-788-4051 to set up a tour for you or your group or learn more about parish/volunteer opportunities!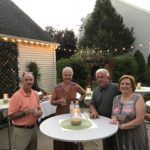 Board Members direct the vision and mission of the life saving mission and ensure that this extremely vital work continues into the future. Board Members cover all walks of life from Entreprenurs to Marketing professionals, to Professors and Lawyers. The Board brings to the mission an array of talents and treasures.