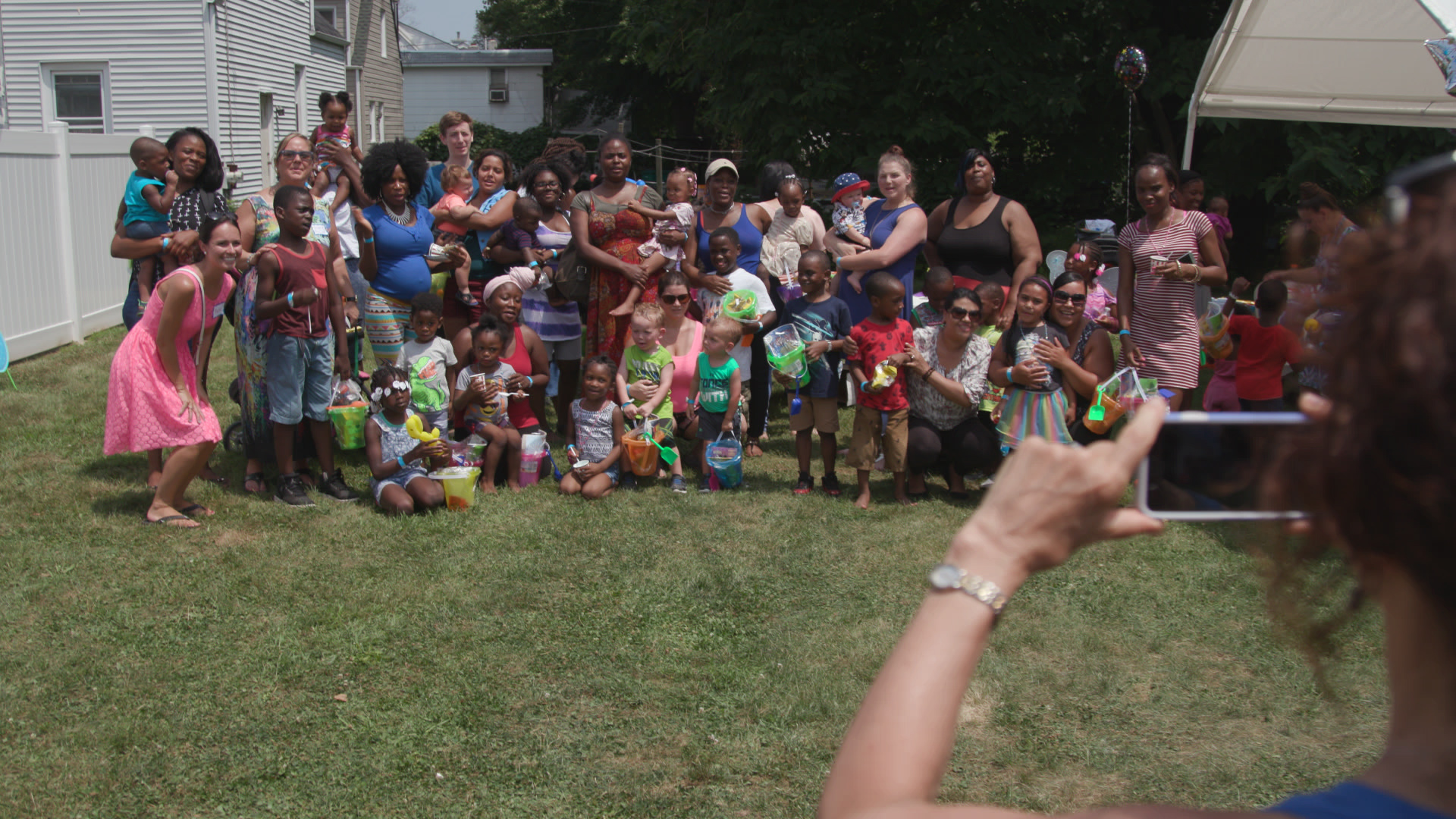 Reports to: Executive Director
Job Description: Reporting to the Executive Director, the Coordinator will
-Develop all aspects of innovative programming for young mothers who have chosen life in challenging situations
-Create community based and family/friendship fostering events that educate, inspire and nurture women who have been alone and abandoned
-Build programming that instills confidence and self-worth for women.
-Coordinate the Space (Program House) running and maintaining the facility
-Manage paid Assistants
-Manage and recruit all the volunteers who will lead and help with events.
-Lead women to love, healthy living and ultimately God as they grow strong in body, mind and spirit
-Develop final stages of 3-year program that leads a woman who chose life to become more whole and complete – self-sustaining – she now has family she can turn to led by the Coordinator.
Qualifications
Passionately Pro Life,Energetic, Self-Starter, Leader, Youthful, Compassionate, Organized, Multitasker, Woman of Faith, Team-player
Full Time Salaried – Benefits – Paid Time Off -Holidays and Holy Days Off
All interested candidates must send a resume and cover letter highlighting why they want to work specifically as a parenting program coordinator for a pro life organization.
Please send both a cover letter and resume including salary requirements to katie@legacyoflifefoundation.org