You can help at the Centers
Give the gift of your Time and Talent! Help is needed to assist with the many services offered at the Women's Centers and in raising funds for women and children.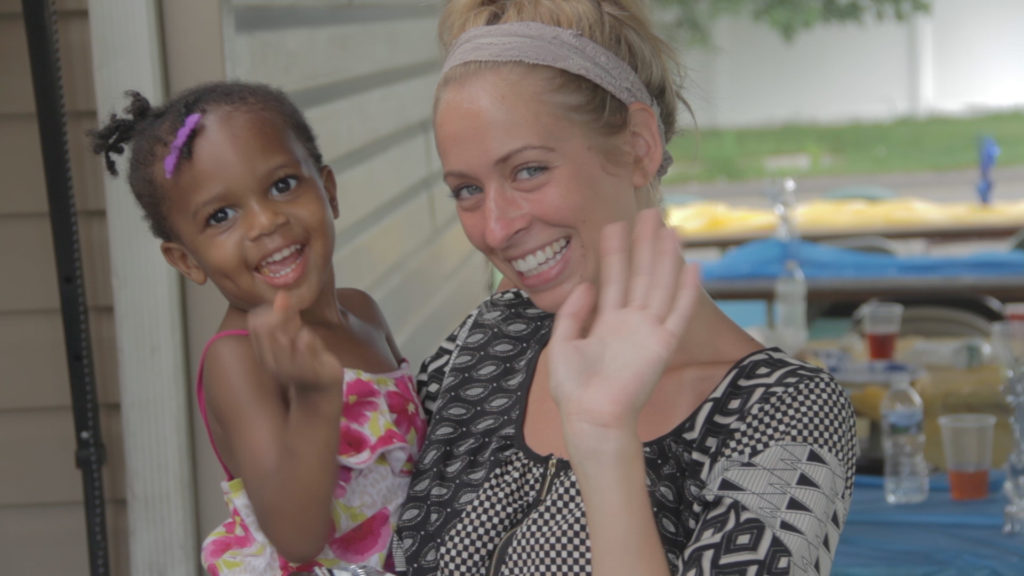 Start a Bottle Drive at Your Church
A bottle drive is an easy way to engage your parish or organization/group in this inspiring pro life cause. The program is free and simple to run but raises a huge amount of awareness and funds for women and babies.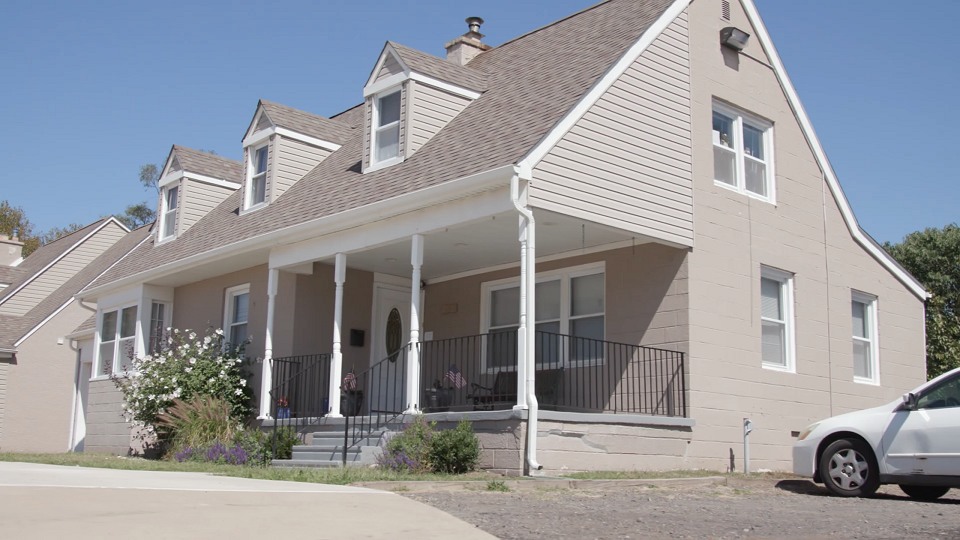 The Legacy Alive Tour is an engaging way to experience first hand the life saving work being done at the women's centers. You will laugh and cry and leave uplifted.