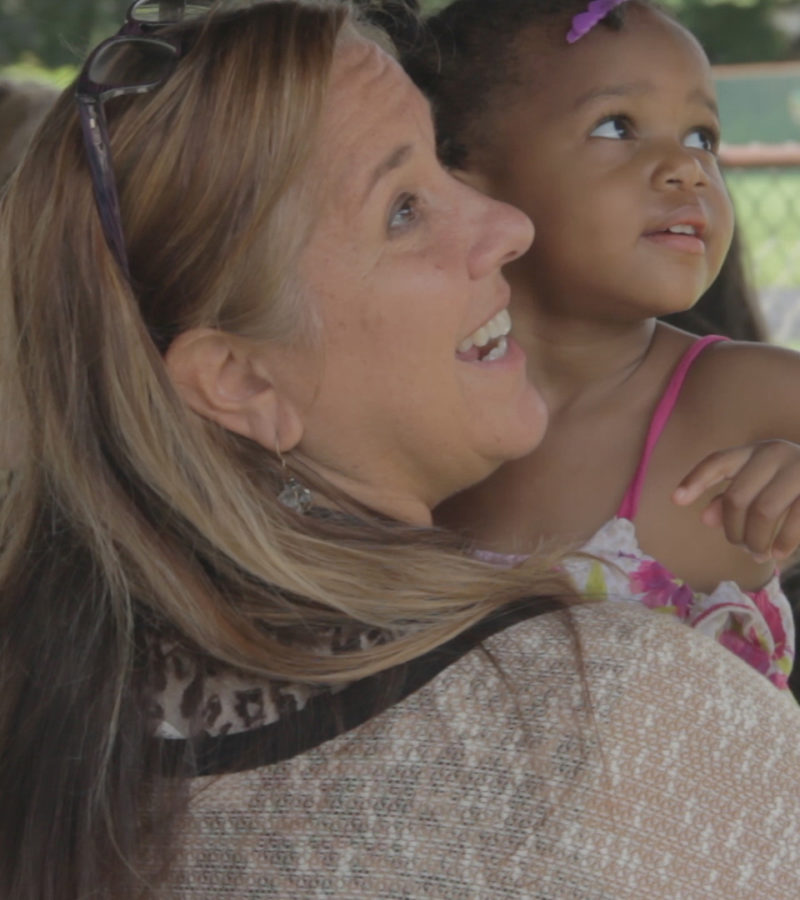 Marie is the founding Executive Director of the LOLF and the Women's Centers. Her inspired leadership has contributed to over 1,675 lives saved and hundreds of women transforming through an on-going support program that consistently is changing lives and building stronger families. Her prayerful approach is a testimony to the grace of God working in her own life.
As a single mother of two, Marie learned early on that as a parent she needed a strong community of believers to gain the strength to parent her children. She has been an example to the women she serves and inspires them to want to become exceptional mothers.
Marie brings with her a background as an entreprenuer of small business and marketing experience from Fortune 500 companies and applies her skills to create a professional atmosphere in this life saving business. She views the business of saving lives as non profit on earth however highly profitable in the kingdom of God. Marie is a speaker and author of the book "Faith on Fire" , a book about practicing faith and freedom and offers all the proceeds to the Legacy of Life Foundation to save lives. Marie has appeared on EWTN The Journey Home Show and At Home with Jim and Joy as well as many other TV and radio, conferences and retreats.
Invite Marie to speak at your next parish, faith formation, conference, retreat event (link) or info.