Start a Bottle Drive at Your Church
A bottle drive is an easy way to engage your parish or organization/group in this inspiring pro life cause. The program is free and simple to run but raises a huge amount of awareness and funds for women and babies.
Hosting a Home Gathering is an enjoyable way to celebrate the gift of Life and share with family and friends the inspirational work happening at the Women's Centers. You invite your guests for a reception and Legacy of Life Foundation brings key members of the organization to present in an exciting way the stories of lives saved and provide opportunities for those interested to get involved.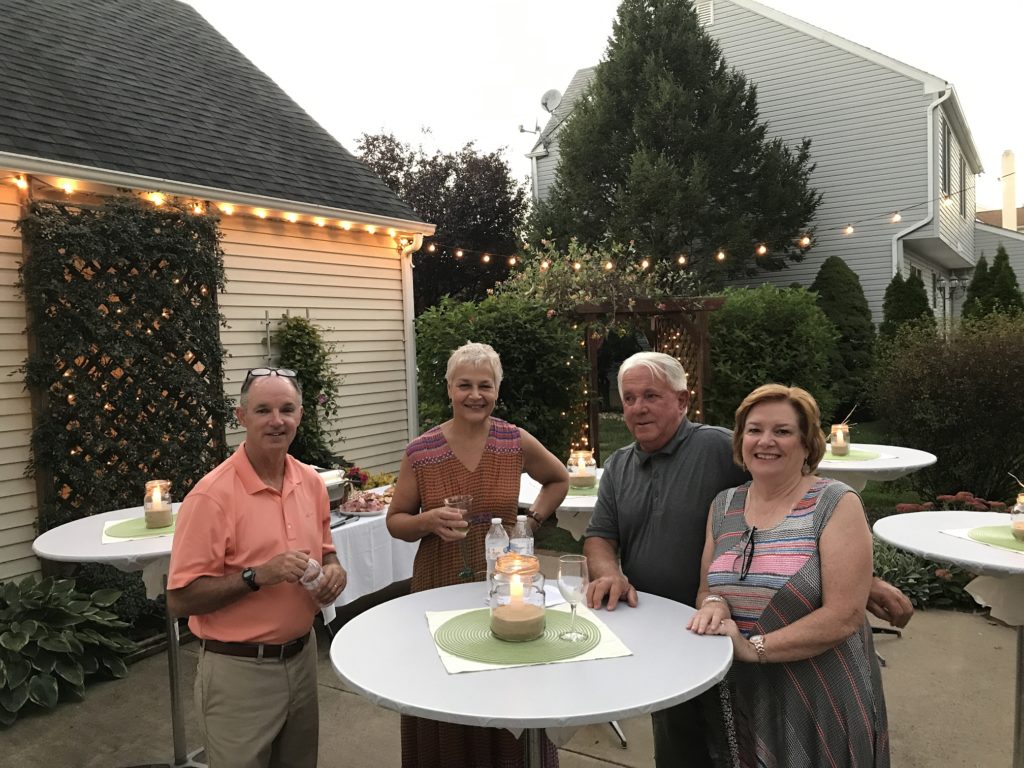 Learn More about our Donor's Wall!
The Donor's Wall is a beautiful way to honor or memorialize your family or a loved one.
Learn More about Amazon Smile
If you set up on amazon smile a fraction of all your purchase on Amazon can go towards saving lives at our centers!