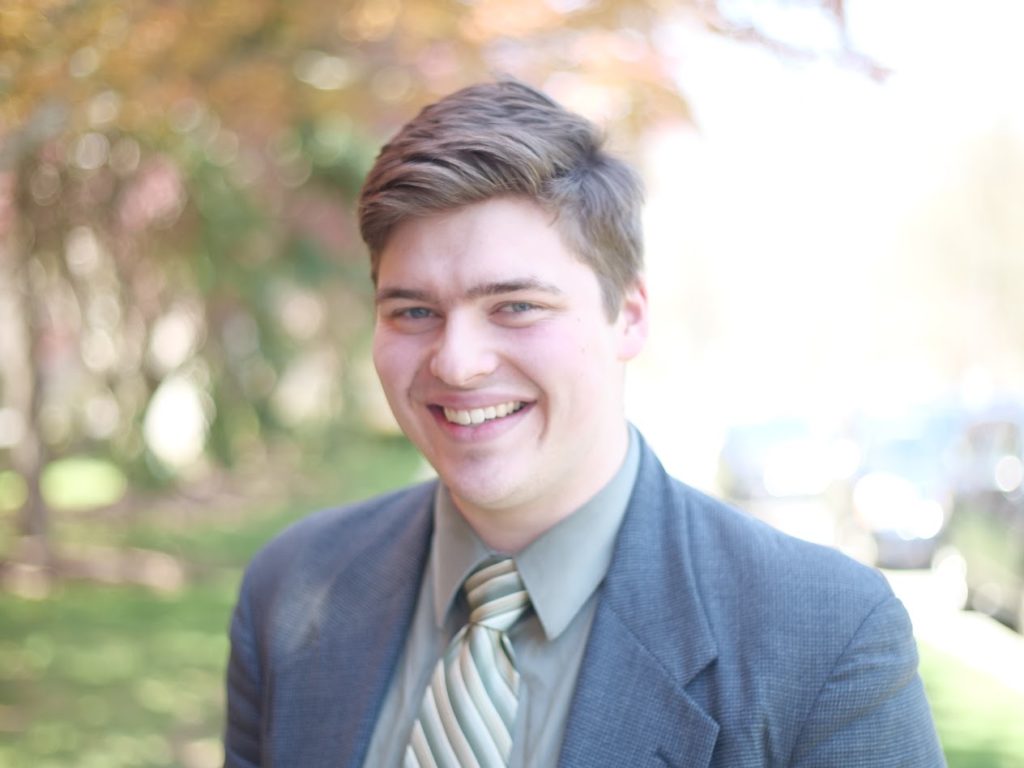 Working for the Legacy of Life Foundation has been a natural next step in my faith formation. Being pro-life my whole life, I always felt the itch of my conscience, knowing that I could do more. Thanks to my position as Development Coordinator at the Legacy of Life Foundation, now I can.
I hear the stories of the women who come to us; how their husbands, boyfriends, and families pressure them into making a terrible choice between life and death. It is my prayer that the men who hear these stories respond generously, and come to the aid of the vulnerable and forgotten.
Originally hailing from Connecticut, I graduated from St. Charles Borromeo Seminary in 2016 while studying for the Archdiocese of Hartford, and spent a year and a half abroad studying theology in Rome. When the Lord called me out of the seminary, He placed the Legacy of Life Foundation in my direct path. I am so grateful to God for His goodness in allowing me to continue to do His work outside the seminary, in helping these women find their way home to His Love and Mercy, through the services and care made possible for so many generous and faithful people.
I currently live in Feasterville, and am a member of Assumption B.V.M.