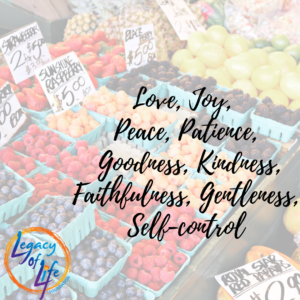 Are you wealthy?
Did you know ...God wants us to be Rich!
I love the Gospel this Sunday!  Can you imagine…
Someone actually asks Jesus to tell his brother to "share the
family inheritance."
I love it because just shows us that things haven't changed…
Families are still fighting over money! UGH:)
Jesus tells the man that He is not going to get involved!
Jesus says... that is not the kind of judge He is!
Jesus then uses this occasion to teach us about God's plan for our
priorities and understanding of wealth!
The big question for all of us this weekend…
What does YOUR life consist of?
Jesus says,  "Take care to guard against all greed, for though one may be
rich, one's life does not consist of possessions."
Jesus is concerned that our focus in Life quite often is on collecting
possessions and that to us, "being rich" means we've
acquired these possessions successfully.
And that we work hard at achieving wealth… Only to find that God wanted
us to be rich in another way...and find treasure in HIM!
Rich in Love, Mercy, Kindness, Peace, Joy Patience…
Rich in the fruits and gifts of His Holy Spirit!
This Gospel passage reminds me of the women who come to the Center
seeking an abortion.
It's understandable that in an unplanned pregnancy,
there is fear of not being able to provide for a baby.
I remember a girl named Karen who had no job, no car,
and no college education.
She said, "I can't afford a baby right now"!
That made sense.  
She decided to change her focus and not to focus on what she
didn't have, but instead she gave up her own desires and gave herself
totally for her baby girl, Melody!
She says now that having her baby girl is what gave her
the motivation to provide. She received miraculous help
and inspiration from the Women's Center, but it was the love
she received from God through her little baby that moved her
to want to get a job, a car, and provide for her family.
She now says she is rich in love and joy
and the other things she is achieving because she
has happiness inside her heart from having her baby!
This is what matters to God - be rich in LOVE!
Life matters to God! God wants us to Be Rich!
Share some of your wealth in God today
with someone who needs your love!
God bless,
Marie Joseph